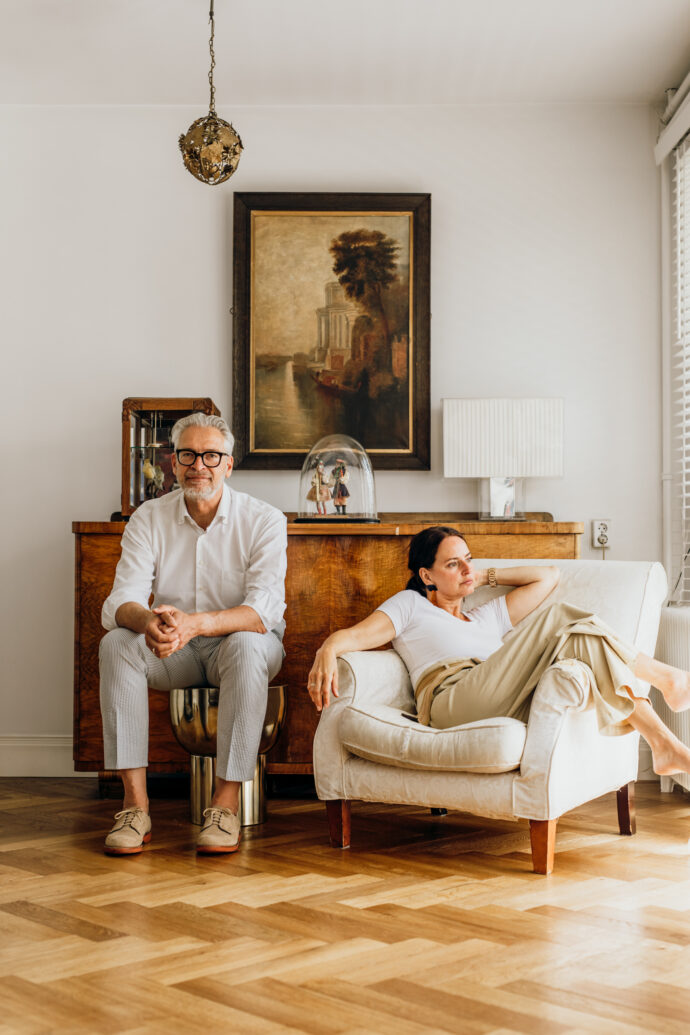 PRICING

MOMENTS THAT MATTER
LOVE & FAMILY, PREGNANCY, NEWBORN or THE BABY & ME PHOTOSHOOT
What do you get?
1 hour shoot on location that matches you. Somewhere in the middle of nature, at a rooftop, in a city centre or at your home for instance.
Advice and assistance with styling (max. 2 outfits, 1 outfit switch).
20 high resolution photographs, selected and edited by Manoah.
Delivery within 3 weeks.

€325,- incl. BTW & incl. travel expenses up to 20km (From Scheveningen) From on 21KM travel expenses are €0,40 per km.
Would you like more than 20 photo's? Price per additional photo €15,-
OPTIONAL: 1 minute video portraits moving images. Contact us for more information.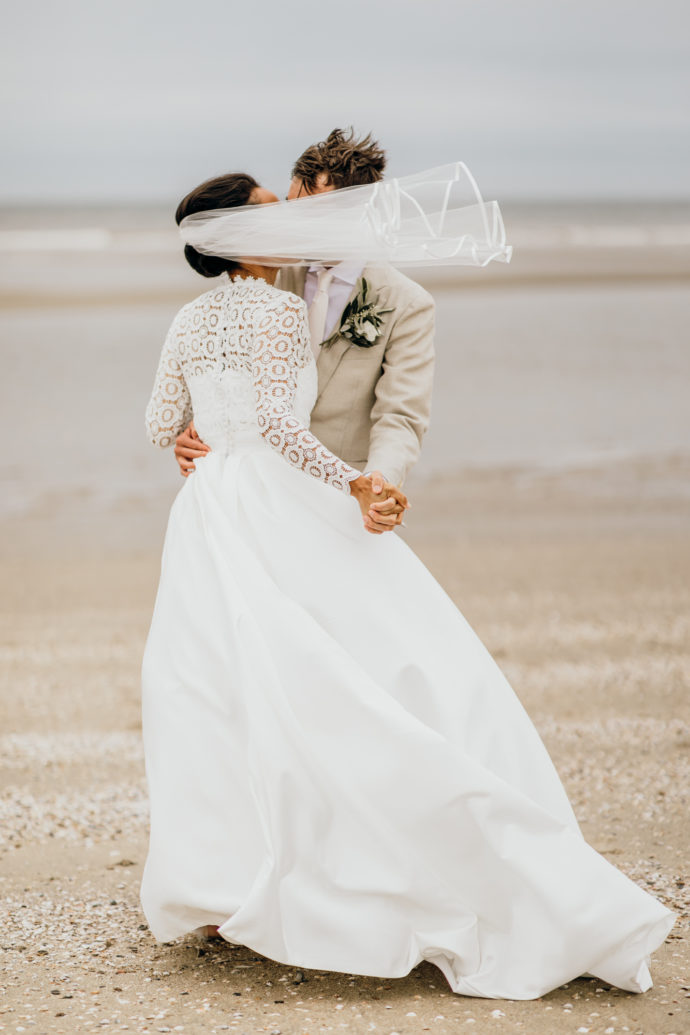 OUR WORKFLOW
Moments that matter are often very private moments, that's why it's highly important to us that you feel comfortable during a shoot. It will definitely help to enhance the shooting experience and create more natural and beautiful photographs. Therefor, we always recommend an introduction meeting by videocall. We get to know eachother a little bit, we can discuss your expectations, preferences in locations, a few reminders and we plan a date if you like. Please feel free to ask us any question that cross your mind!
Once we've agreed on a date, we will set up a document including all the information gathered in the introduction meeting and e-mail it to you within 1 week.
In the week previous to our scheduled shooting date we will contact you by e-mail to discuss some essential points of attention. This helps you to be fully prepared and relaxed when we start shooting. It's really one of our top priorities to make sure you feel comfortable. One of the best ways to be more relaxed is a music playlist. So please let us know what your preferences are or share your favorite playlist with us!
Every wedding is unique. That's why we make a personalized quote for every wedding photography application. When you send us an e-mail requesting information for wedding photography, we like to schedule a first meeting by videocall. During this interview we talk about the day schedule and you both can share your ideas and wishes. After our first meeting we make a personalized quotation for exactly the things you want for your special day – nothing less, nothing more.