Manoah Biesheuvel is a Scheveningen based Film Director and Photographer, graduated in 2007 from the HKU University of the Arts Utrecht. His background in Fine Art helps him to observe and capture the world differently than the average person. 
He is a professional in visual storytelling. Roles include film directing, commercial campaign concept development, documentary coverage, studio portraiture and editorial photography. His approach in creating new work is like looking at a blank canvas and then start to create an amazing artwork. It's the process that's important to achieve the goal. Not a single project is identical to Manoah. He is a perfectionist in his work and the bar is set high for every project he does….
Awards:
Best Score – SWINDON INDEPENDANT FILM FESTIVAL (UK)
BEST DOCUMENTARY FEATURE – San Diego IKFF (USA)
Selection of publications:
Marie Claire • Mixmag • Travel + Leisure • &C • DJMAG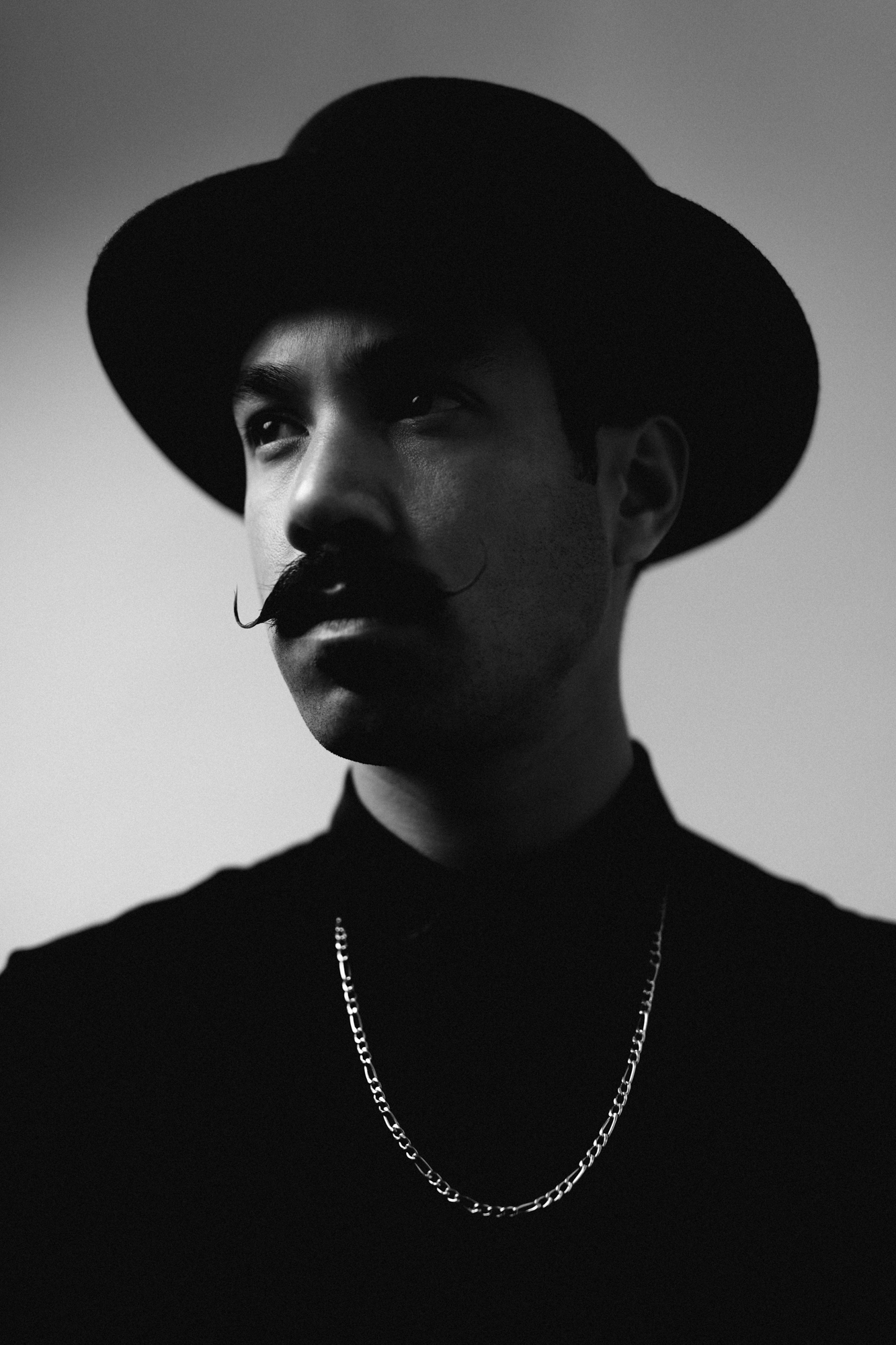 © 2022 Manoah Biesheuvel. All rights reserved.